All-natural equine and canine liquid supplements
Carefully crafted with omega fatty acids and high-grade vitamin E, our liquid supplements are a source of essential nutrients and antioxidants with natural anti-inflammatory properties.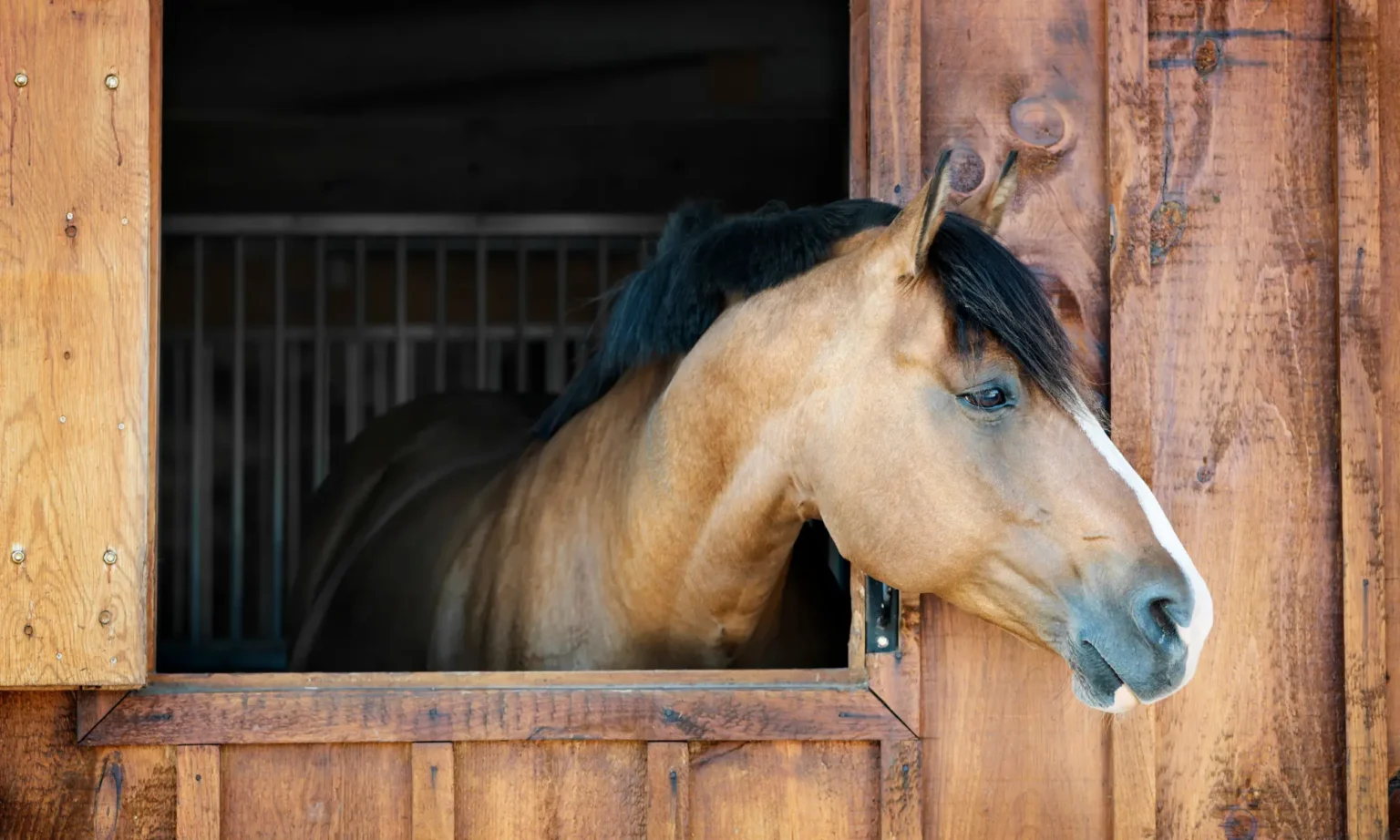 NATURAL. EFFECTIVE. ESSENTIAL.
Liquid supplements you can count on.
Harnessing the power of nature, our products offer more than just nutritional benefits. With potent anti-inflammatory properties, they aid in healing and prevent further damage.
Our line of natural omega 3 supplements can help alleviate irritation and discomfort. From relieving hotspots and joint pain to addressing gastric ulcers, our products provide the nutrients and health benefits your companion needs to look and feel its best.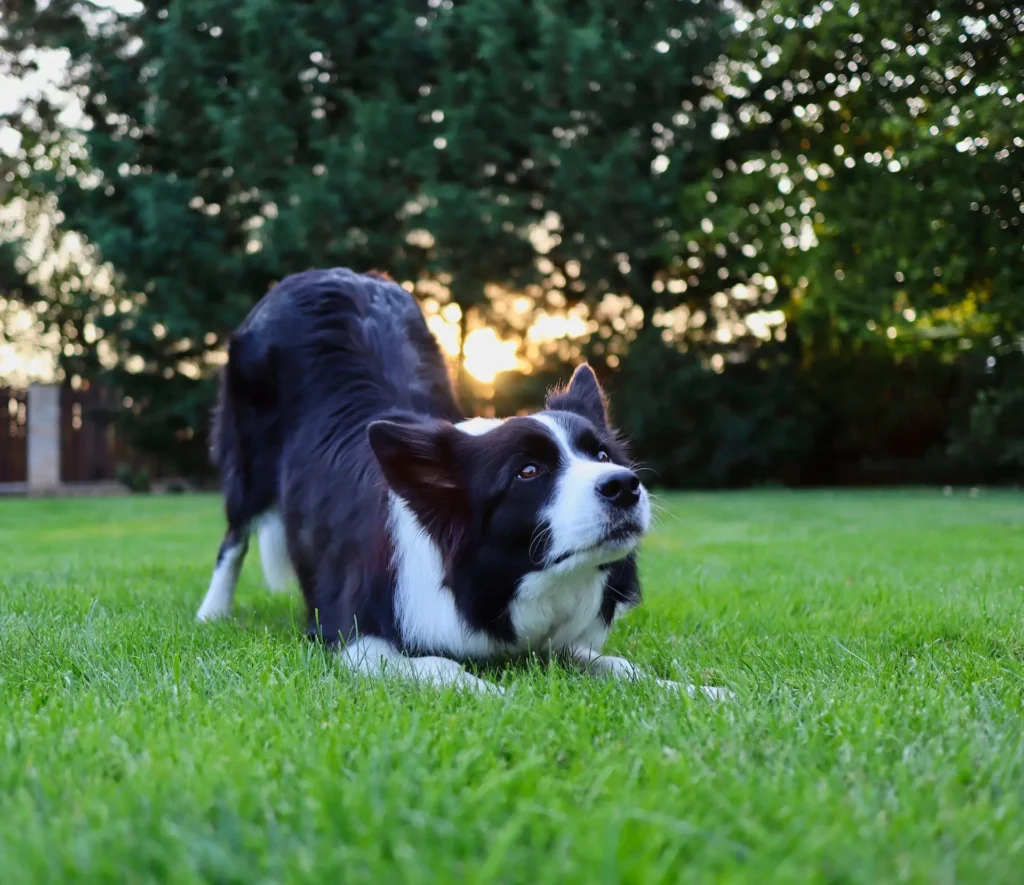 Liquid Supplements for Dogs and Horses
Targeted support for common health concerns.
Canine Omega Complete provides relief from allergies, excessive shedding, and hotspots, digestive support, and promotes joint health, easing stiffness and pain caused by arthritis.
Our horse supplements promote digestive health, prevent joint stiffness and cartilage damage, aid in performance recovery, and contribute to a healthy coat and hooves.
Ulcer Treatment | Joint Supplement for Horses
Products backed by science.
We believe in the power of scientific research. Studies conducted by the University of Guelph have shown that our horse supplements aid in healing gastric ulcers and can effectively prevent cartilage damage caused by long-term wear and tear.
After my mare had her foal, she had difficulties maintaining her weight, specifically on her top line. I had tried so many different grains and feed programs, but was at a loss both economically and without results.  I made the decison to try EOC®. I had heard a lot of great reviews about it and felt this was an opportunity to see that what this product could do.  I can, without a doubt, say within 3 months my mare was back, looking better than she had before. This stuff is magic! Not only is it a great option economically, but it keeps things simple....Thank you, thank you, thank you!
Four years ago, our quarter horse gelding developed Pemphigus. With outstanding care from the veterinary/farrier team and great daily care, including supplementation with Equine Omega Complete®, he has remained healthy and recently celebrated his 29th birthday. EOC® has also helped with his arthritis and respiratory issues.
WKM CC, owned by Virginia Thompson and trained by Scott Mckay, has been on EOC® for just over two months now, and we are so excited about this product! CC has developed a better top line while maintaining above-average gut health. EOC® has been a welcome change to CC's overall well-being. I recommend this product to any horse owner seeking to enhance their daily health care routine. EOC® can benefit all horses, from performance athletes to retired superstars. 
I can't believe the changes in only one month! I didn't believe this oil would help clear up my mare's mud fever, but it's helped a lot in a short period. I'm pleasantly surprised! This helped when ointment didn't. Thanks, Robin!
I have had my horse on your product for about five months, and in that time, he has grown a lovely healthy coat and gained weight...Just want to thank you for this wonderful product and the health of my boy!
See us at our headquarters!
#9-332 Guelph Street 
Georgetown, ON
L7G 4B5