We are pleased to support equestrian athletes across several disciplines by providing their horses with our line of Equine Omega® supplements to achieve peak performance.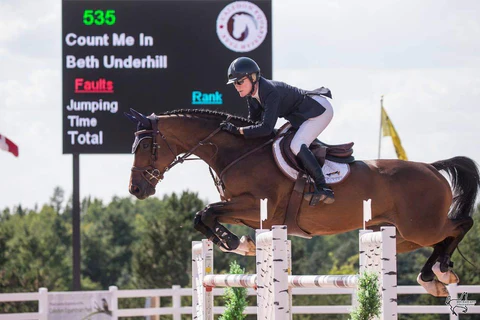 Ambassador
Beth is one of Canada's top coaches for junior/amateur riders through to Grand Prix athletes. Beth's successful career and the knowledge she has gained allow her to guide, train and mentor both horse and rider from junior to world-class competition level.
Read More »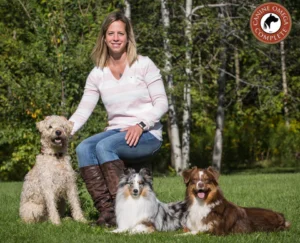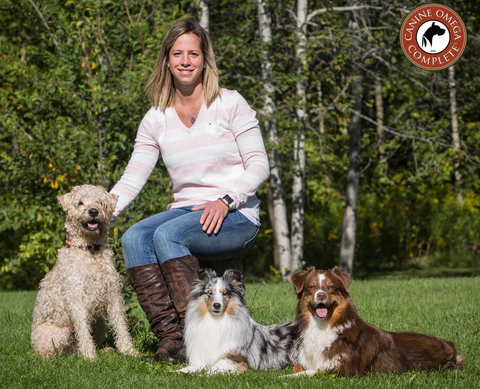 Ambassador
Carolyn McIntyre owns a canine rehab practice in Erin, Ontario, specializing in helping canine athletes reach superior physical performance while minimizing and preventing injuries.
Read More »